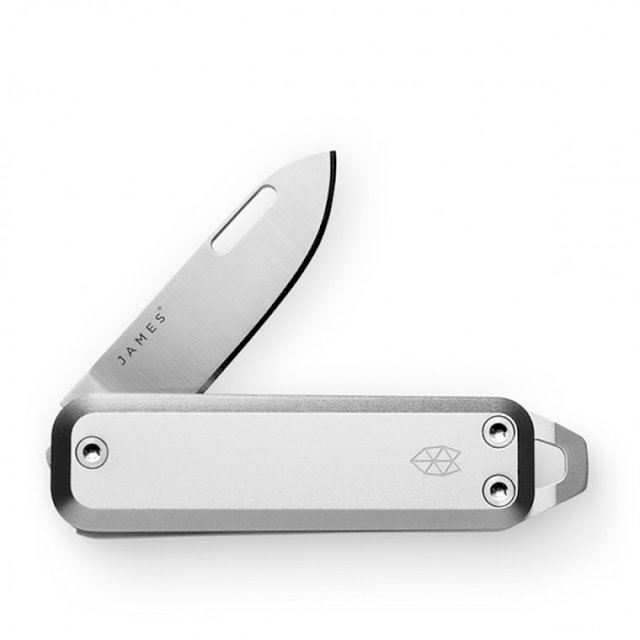 EDC
Mukama
66

€
This is the new best friend for your keys. The Elko comes with a fully capable yet compact stainless steel blade and a pry bar that doubles as a key ring, bottle opener, screwdriver and pry tool. It helps you to stay prepared for all the challenges the day throws your way. Anodized aluminum scales and a sleek form keep things minimal, while a serviceable construction ensures it will always be ready when you need it. When it comes to designing tools that are used day in and day out, less really is more. The Elko embodies this idea in its compact form, multi-functional utility, and time-tested materials. The Elko delivers maximum utility without bulking up your pocket.
The Damascus is a limited edition, featuring gorgeous Chad Nichols Stainless Steel Raindrop Damascus blade.
Simple and multi-functional everyday pocket knife
Can be attached to a keychain
Blade and pry tool
If you are buying from outside European Union, we advice you to check possible knife importing restrictions with your local customs office before purchase.