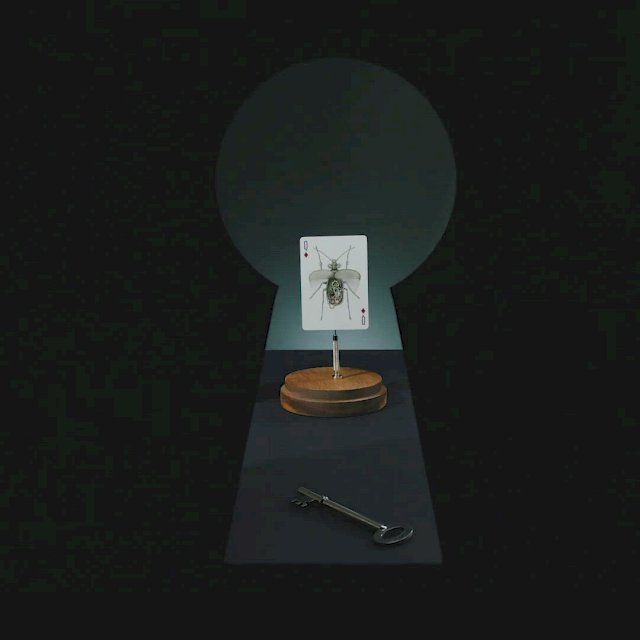 Titan Puzzle
artofplay.com
175

USD
Named after the largest of Saturn's moons, Titan Puzzle offers a massive challenge that will attract only the most intrepid adventurers. While the objective seems simple enough—separate the two halves of the ball—the gravity of the task becomes obvious from the moment you pick up the solid-brass sphere. It's very heavy and has no visible moving parts. The puzzle's mysterious mechanisms are all hidden within. You'll have to use your ears, your intuition, and a fair amount of experimentation to create a mental image of what's going on inside. Only then will you be able to unlock the pieces.
Designer Felix Ure has created an otherworldly conundrum full of tricky twists and turns. Even for the most methodical solvers, Titan is extremely difficult to conquer. Unfinished brass is intended to develop a handsome patina over time.
Designed and crafted in London. Felt carrying case included.